Don't take chances with communication
Call on the experts for simultaneous interpretation
Request a quote
The Interpretation Experts
Calliope is a global interpreting services group comprised of expert conference interpreters who are all accredited by the United Nations and/or the European Union.
We deliver simultaneous interpretation solutions to the highest quality standards, anytime, anywhere in the world. In 2022 we also provided remote interpreting services for over 3,000 videoconferences and hybrid events. 
Annually we provide interpretation in around
CONFERENCES, EVENTS
AND MEETINGS
Our Environmental Commitment
Calliope Interpreters are committed to reducing our carbon footprint and to raising awareness of sustainability issues among our suppliers, partners and clients. In 2018 we unanimously decided to offset our carbon footprint by making an annual contribution to an association working to protect the environment. We believe that this is part of our duty as responsible citizens of the world.
We have an Environment Charter that guides our actions. Some of the steps we take include sourcing equipment and services locally in order to support local economies and reduce our carbon footprint. Actions to reduce our carbon footprint include taking public transport, limiting the use of paper products and using digital communications as much as possible.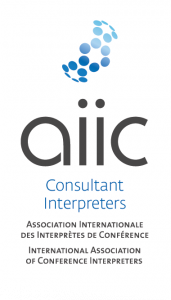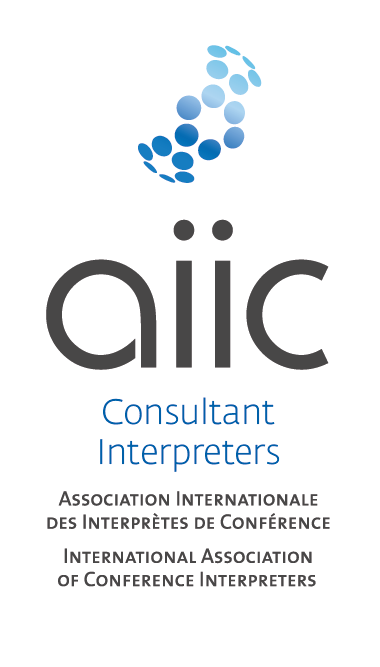 Calliope and its members all belong to the International Association of Conference Interpreters (AIIC), which sets standards in the field of conference interpreting.