Calliope delivers turnkey simultaneous interpretation and related services to the highest international standards for meetings and events all over the world.
Calliope is a unique, global network of interpretation service providers, all owned and managed by seasoned, practising conference interpreters accredited by international organisations including the United Nations and the European Union.
Every year we deliver comprehensive simultaneous interpretation and related services for more than 3,000 meetings and events in over 40 countries and in more than 40 languages. We cover everything from corporate events and business meetings to European Presidencies and mega-events such as the Olympics.
Our own experience as conference interpreters means that we are in a unique position to understand the organisational requirements of multilingual events. Our experience and credentials enable us to provide a tailor-made solution for each client event, whatever the scale or the number of languages needed.
Calliope (kə-LY-ə-pee), named after the Greek muse with the beautiful voice, was created in 2000 by a group of experienced interpreters concerned about the quality of interpretation services being proposed to clients.
The new international network brought together interpreting professionals who were members of AIIC with an interest in nurturing excellence and setting a high standard for interpretation service delivery worldwide. The goal was to offer private sector clients the same level of service enjoyed by international organisations such as the United Nations and the European Union.
Our service offering covers a wide spectrum of client needs and includes consulting, project management and interpretation equipment, enabling Calliope to provide one-stop-shop solutions for small, medium, large and mega multilingual events. Our success is rooted in our in-depth knowledge of what is needed to deliver successful interpretation.
New members from across the world have joined us over the years, contributing their expertise, track record and excellent service to the network. Today, we are proud to offer global coverage through our 25 members located on all continents.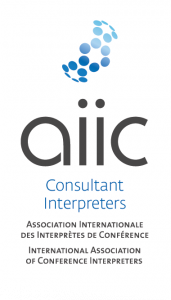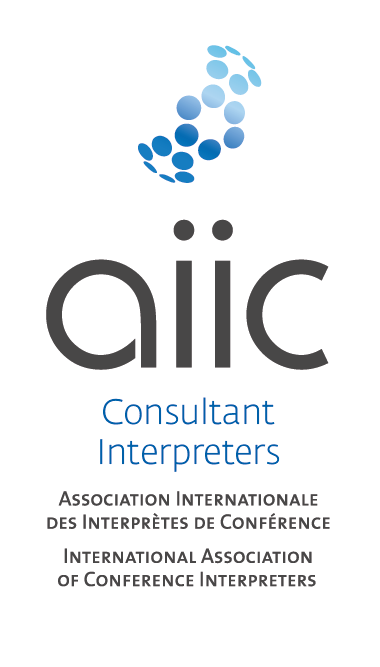 Calliope and its members all belong to the International Association of Conference Interpreters (AIIC), which sets standards in the field of conference interpreting.