Calliope Clients Worldwide
Since Calliope was established in 2000, our members have worked with hundreds of the world's most prestigious organisations, including the United Nations, the European Union, the International Olympic Committee, the International Monetary Fund, the World Bank and a large number of multinational companies. Many of them rely on us year in, year out.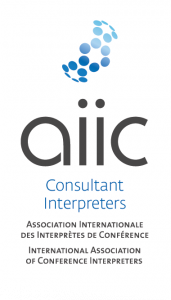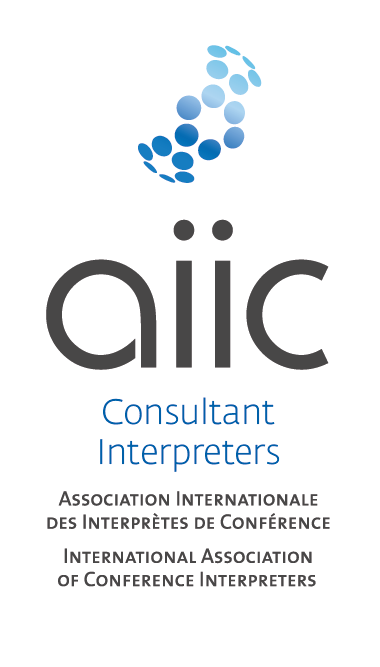 Calliope and its members all belong to the International Association of Conference Interpreters (AIIC), which sets standards in the field of conference interpreting.