Calliope has worked with hundreds of clients of all kinds, across a wide range of industries, and around the world. Here is just a selection of them.
Wine Institute
World Wine Trade Meetings, 2022, Brussels, Santa Rosa CA
Women's Empowerment Programme (WEP)
Education and training programmes for female leaders in Africa, 2022 (virtual)
World Association of Community Broadcasters (AMARC)
Seminar and GA, 2015, Accra, Ghana
World Bank
Global Payment Week, 2012, Lisbon
Visit of the Director, Health, Nutrition & Population Global Practice, 2017, San José, Costa Rica
Best Practices in Cyber Security Capacity Building, 2018, Tel Aviv, Israel
2020 Series of meetings via Webex from a hub
World LP Gas Association
WLPG Forum, since 2002, Portugal and Morocco 2017, Italy 2016 and 2014, Germany 2015, UK 2013, Belgium 2012, UAE 2011, Spain 2010, Brazil 2009, South Korea 2008, South Africa 2007
Yale Law School
US-China Legal Conferences, regular client, Shanghai, Hangzhou
York University, Toronto
Int. Research Society for Children's Literature, 2017, Toronto, Canada
Zerbini Foundation
Brazilian Conference of Lung Transplantation, 2018, São Paulo, Brazil
Zurich Insurance Group Ltd.
Pension Fund Symposium, 2018, Zurich, Switzerland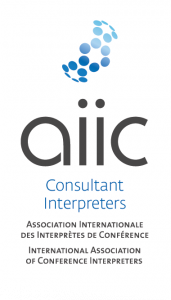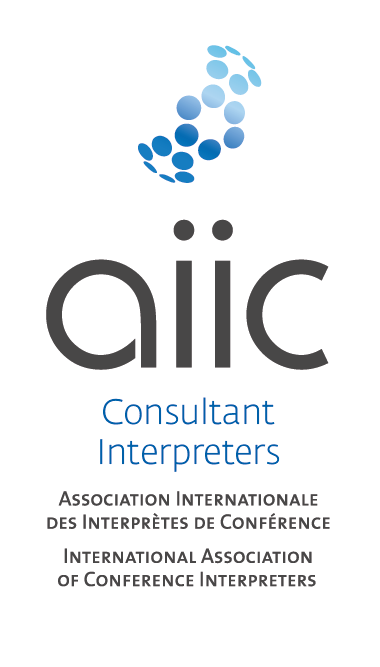 Calliope and its members all belong to the International Association of Conference Interpreters (AIIC), which sets standards in the field of conference interpreting.