Calliope has worked with hundreds of clients of all kinds, across a wide range of industries, and around the world. Here is just a selection of them.
Department of Tourism, City of Buenos Aires
UNWTO – WTCF City Tourism Performance Research Workshop, 2017, Buenos Aires, Argentina
DSM Nutritional Products Ltd
European Works Council Meeting, 2016, Rheinfelden, Germany
European Works Council Meeting, 2017, Loerrach, Germany
EESC
Joint meeting of the EU and Moldova Domestic Advisory Groups, 2019, Chisinau, Moldova
Conferences, Workshops, Visits, since 2007, Berlin, Barbados, Riga, Alexandria, Paris, Strasbourg, Toulouse, Moscow, Vilnius, Bratislava, Palma de M., Bonn, Kiev, Tallinn, Sofia, Ljubljana, Valetta, Sliema
Enlarged Presidency and Extraordinary Bureau Meeting
Extraordinary EESC Bureau meeting, 2022, Stockholm, Sweden
Group on Fundamental Rights and the Rule of Law, 2022, Helsinki, Finland
ELNET
European Missions, 2015, Multiple Venues, Israel
Visits of Parliamentary Delegations, 2022, Tel Aviv & Jerusalem, Israel
Elsevier
Internal Meetings, 2015, Paris, France
Internal meetings, 2016, Paris, France
Clinical Decision Support System, Artificial Intelligence and Big Data in the Hospital, 2018
Embassy of Slovakia
Conference on Agriculture and Climate Change, 2019, Paris, France
EMCDDA – OEDT
Cobu, Exco, Council, 2015, Lisbon, Portugal
Board, Exco, Cobu, Annual report, 2016, Lisbon, Portugal
Employment and Vocational Training Institute
European Public Services Network, 2021
EMSA
All Board Meetings, 2009-2013, Lisbon, Portugal
Eptamed
Equilibriodonzia, Il miglior alleato, 2020, via Zoom from Home Studio
European Agency for Special Needs and Inclusive Education
Series of meetings, 2020, via KUDO from a hub
European Association for Accident Research and Analysis (EVU)
30th EVU Congress, 2022, Strasbourg, France
European Association for Terminology
10th EAFT Terminology Summit
European Asylum Support Office (EASO)
Framework contract: 2016, Athens, Greece
European Committee of the Regions (COR)
19th COTER Commission meeting, 2018, Sofia, Bulgaria
European Leadership Network
Workshop on NATO-Russia relations, 2018, Brussels, Belgium
European Psychoanalysis Federation
Annual Congress, since 2002, Across Europe
European Society for Pediatric Dermatology
Annual Congress 2016, Paris, France
European Trade Union Committee for Education
Education & Migration, 2019, Copenhagen, Denmark
Event Dynamics
13th World Congress of Chinese Medicine, Auckland, New Zealand
FAO
EAF - Nansen Programme & SOFIA launch, 2022, Lisbon, Portugal
FEAD
New beneficiaries of FEAD-funded measures, 2021
FEDA
Documenting the environmental crisis of the planet by James Whitlow Delano, 2022, Andorra
Fi-Compass Consortium (EIB)
Conferences and webinars, since 2016, across Europe
FIABCI
World Congress of Real Estate Agents, 2017, Andorra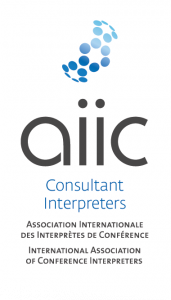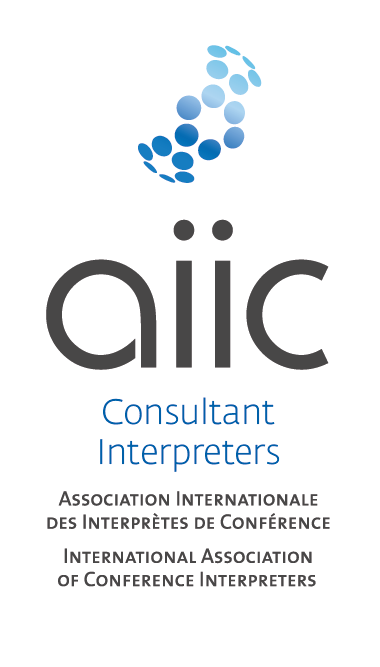 Calliope and its members all belong to the International Association of Conference Interpreters (AIIC), which sets standards in the field of conference interpreting.