Calliope has worked with hundreds of clients of all kinds, across a wide range of industries, and around the world. Here is just a selection of them.
Guggenheim Collection
Guggenheim Board Meeting, 2016, Madrid, Spain
Guggenheim Board Meeting, 2018, Madrid, Spain
HABITAT III Conference
Side events on City Management, 2016, Quito, Ecuador
Hanns Seidel Foundation
Hanns Seidel Foundation, Foreign influences and interferences, 2022, Paris, France
Head Tennis
Product Launch, 2017, Munich, Germany
Hellenic Ministry of Foreign Affairs
Conference of South EU States (G7)
Hellenic Parliament
Inter-Parliamentary Conference for the Common Foreign and Security Policy, 2014, Athens
Henkel AG &Co KGaA
European Works Council meetings, 2021
Hewlett Packard
Brazilian Delegation Executive Visit, 2015, San Jose, CA
Hilti Group
Employee Town Hall Meetings, 2015, Schaan, Liechtenstein
HSBC
Macroeconomic Forum, regular client, Shanghai
Huawei
Huawei P30 Series Launch, 2019, Paris, France
I24News
Political and corona broadcasts, 2020, interpretation via Zoom/Skype, phone & technical studio
News broadcasts, 2022 (virtual)
IATA International Air Transport Association
72nd AGM, 2016, Dublin, Ireland
IBF/European Commission
EU & Canada as Strategic Partners, 2016, Ottawa, Canada
IBM
Visit to China by IBM Board of Directors, 2012, Shanghai, Beijing
Visit of IBM's Global Chairman, President & CEO, 2016, Beijing, China
ICAO
Global Aviation Cooperation Symposium, 2017, Athens, Greece
ICLEI
ICLEI World Conference, 2018, Montreal, Canada
Ideas Media Group
UNICEF V International Seminar on Social Investment, 2017, Buenos Aires, Argentina
IEEPO
8th Annual Meeting, 2016, Copenhagen, Denmark
IFCAM
Visit, Credit Agricole Directors, Tel Aviv, Jerusalem, Haifa, Israel
IFEMA
ARCO (International Fair of Contemporary Art), 2016, Lisbon, Portugal
IFIT: Institute for Integrated Transitions
Transition Assistance for Syria, 2019, Brussels, Belgium
India Ministry of Commerce & Industry
Codex Committee on Spices and Culinary Herbs, 2021
Intel Software de Argentina
Use of Technology in the Health & Education Sectors, 2015, Buenos Aires, Argentina
Inter-American Court of Human Rights
LVII Special Session, 2017, Guatemala City, Guatemala
CXVII Regular Session, 2017, San José, Costa Rica
146 - 154 Session, 2022, San José and Brasilia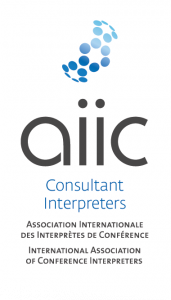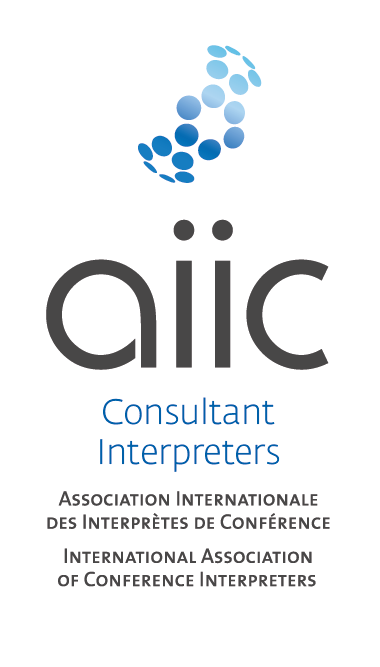 Calliope and its members all belong to the International Association of Conference Interpreters (AIIC), which sets standards in the field of conference interpreting.