Resources for Event Planners and Speakers
Calliope has developed a number of resources to support event planners and speakers as they prepare for multilingual events.
There are three very good reasons for speaking your mother tongue in a multilingual setting.
This one-page document provides useful tips for organising successful meetings with simultaneous interpretation.
This handy one-page document offers a checklist of tips for speakers who will be addressing multilingual audiences and being interpreted simultaneously.
Scripts for our popular video (the English version includes Arabic and Russian scripts too).
These documents were developed by AIIC for public-sector institutions issuing calls for tender for large-scale conference interpretation services.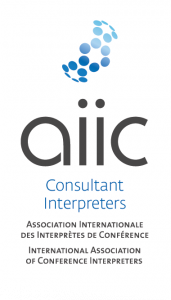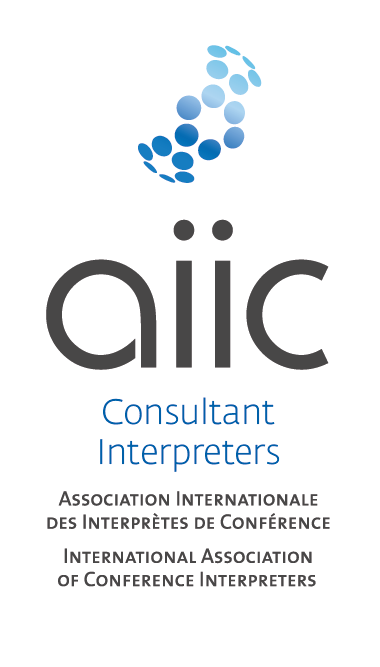 Calliope and its members all belong to the International Association of Conference Interpreters (AIIC), which sets standards in the field of conference interpreting.