Calliope has taken part in many high-level events over the years. Here is the story of some of them.
For Calliope, which had organised the interpretation for the three previous World Conservation Congresses, including the green congress in Hawaii in 2016, the switch to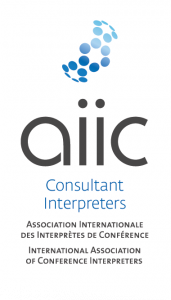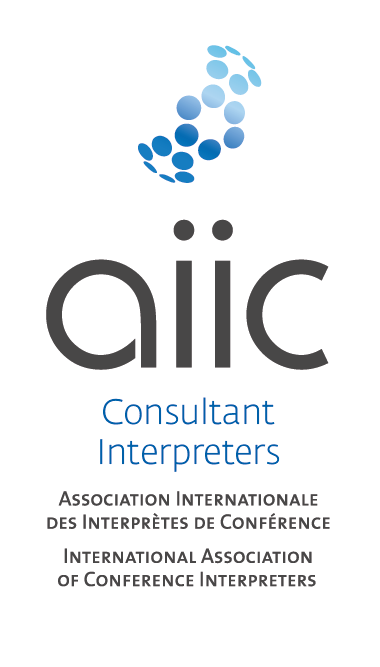 Calliope and its members all belong to the International Association of Conference Interpreters (AIIC), which sets standards in the field of conference interpreting.