Diplomatic and Executive Interpretation
"Diplomatic interpreting" is a special form of conference interpreting. It refers to the type of interpreting performed by conference interpreters when they are employed full-time by a Ministry of Foreign Affairs, and is occasionally also performed by freelance interpreters when they are asked to accompany a delegation of diplomats or official representatives of a foreign country.
Diplomatic interpreting can be used in a variety of situations, including official visits, press conferences, formal or informal interviews, working lunches or gala dinners, after-dinner speeches, working meetings, and so on. The interpreters mainly provide consecutive or whispered interpretation, and only rarely simultaneous interpretation. As a general rule they only interpret the words of their own delegation, since the other party has its own interpreter. More than any other form of conference interpreting diplomatic interpreting requires interpreters to exercise the utmost discretion and observe the strictest professional secrecy. In addition, it is crucial for them to have an in-depth knowledge of current affairs and political issues.
Executive interpreting is the term used when a highly qualified interpreter is assigned to shadow a political or business leader during a visit. The interpreter accompanies the client, providing interpretation for the events that form part of the visit, such as official meetings, speeches, interviews, banquets and private conversations. The interpreter may be working in consecutive, taking notes and rendering the speech in the other language once the speaker has finished, in whispered interpretation, or in a combination of both.
Executive interpretation ensures that leaders and VIPs have access to high-quality interpretation at all times, during both formal and informal meetings and events. Unlike community interpreters, who work in national courts, hospitals or police stations, executive interpretation is performed by conference interpreters, who have the necessary qualifications and expertise to ensure that this high-level communication flows smoothly.
recruit interpreters with the right profile for this type of service (excellent command of at least two languages; in-depth knowledge of current affairs; impeccably presented; discreet and offering good interpersonal skills)
liaise before the event with the Protocol Office and/or the department which has requested interpretation about all the practicalities (times, accreditation, travel arrangements, meeting documents, etc.)
brief the interpreter/s on the logistical, security and protocol-related arrangements, as well as on the format and content of the meeting.
Examples from our portfolio
Please contact us to discuss the event you are planning. For a cost-effective and optimal interpreting solution, get a Calliope consultant on board as early as possible in the planning process. We will be happy to respond to all quote requests immediately.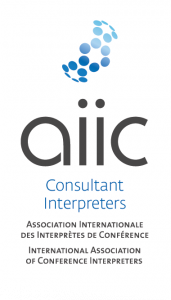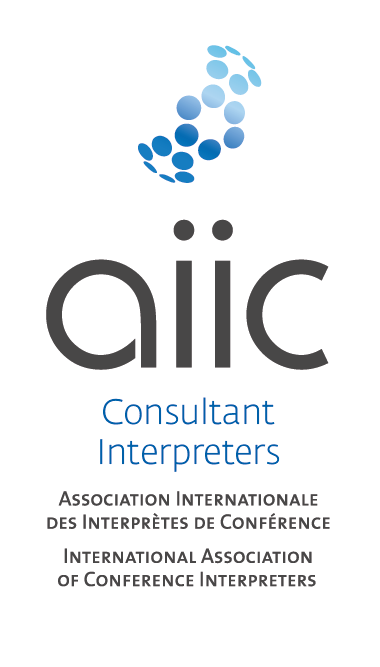 Calliope and its members all belong to the International Association of Conference Interpreters (AIIC), which sets standards in the field of conference interpreting.