Examples from our portfolio
European Leadership Network, London, 2018
When the European Leadership Network (ELN), an NGO based in London, UK, was organising a high-level dinner and workshop on military matters, they entrusted Calliope's representative for the UK, Louise Jarvis with selecting and recruiting a team of highly experienced interpreters specialised in the subject. She also supplied the interpretation equipment through a local partner. By providing a full interpretation package, Louise was able to remove some of the burden from the organisers and contribute to the success of their high-stakes event.
Thinking outside the box
Sometimes an experienced conference interpreter can identify a way of using the interpretation team to best effect while achieving significant savings on equipment. Here's an example. Recently we received a request for interpretation in multiple rooms. It turned out that participants from all parts of Canada were to be separated into their individual regions and rotate through different workshops while the presenters stayed put. Only one regional group required interpretation, so the idea was that the interpreters would follow that group around the various rooms. This scenario meant that booths would have to be set up in every room – at great expense – or the interpreters would need to work with a tour-guide system – a less than optimal solution in the circumstances.  Hazel Cole, Calliope's representative for Canada, recommended that the group requiring interpretation and the interpreters remain in the main conference room and that the workshop presenters rotate.  A simple, cost-saving, yet effective solution.
Innovative equipment solutions
Headquartered at the heart of the tech industry in San Francisco, Pablo Chang-Castillo, Calliope's representative for the USA, has been providing innovative equipment solutions for the last two decades. "One of our Fortune 500 clients needed to hold an onsite meeting with simultaneous interpretation into English and Spanish and also allow for remote participant access to the interpretation into Spanish for the Mexico branch office. We provided an onsite interpretation technician and a standard traditional ISO-compliant double booth. We used a webinar technology platform system to provide access to the interpretation into Spanish for the remote participants based in Mexico." The solution provided by Calliope USA enabled participants in San Francisco and Mexico to communicate seamlessly across both linguistic and geographical boundaries.
Please contact us to discuss the event you are planning. For a cost-effective and optimal interpreting solution, get a Calliope consultant on board as early as possible in the planning process. We will be happy to respond to all quote requests immediately.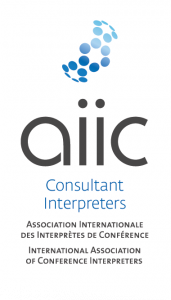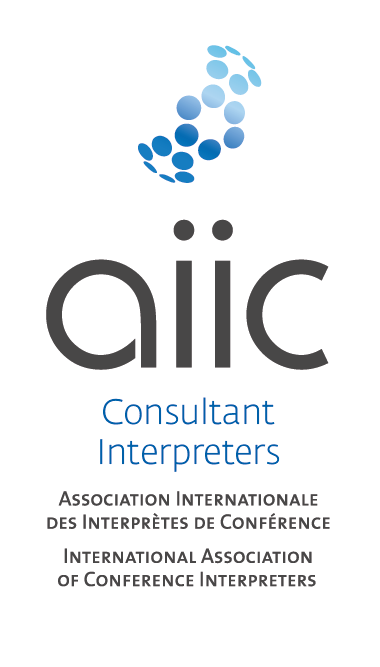 Calliope and its members all belong to the International Association of Conference Interpreters (AIIC), which sets standards in the field of conference interpreting.