Interpretation Project Management for Events
Enjoy peace of mind by entrusting the project management of your interpretation service to Calliope-Interpreters.
We are all practising conference interpreters with wide-ranging collective experience of interpretation in a plethora of different settings and formats, all over the world, and are ideally placed to take care of all aspects of the interpretation service.
We know that the quality of the interpretation is an essential component of any multilingual event, and as organisers of one-stop-shop interpretation services, we know exactly how to plan, manage and deliver the interpretation solutions that are vital to your event's success.
Interpretation project management by Calliope-Interpreters
Calliope Interpreters is the only global network of consultant interpreters endorsed by AIIC, the International Association of Conference Interpreters.
Examples from our portfolio
IUCN World Conservation Congresses
For each of the IUCN World Conservation Congresses in Barcelona 2008, Jeju 2012 and Hawaii 2016, Calliope member Danielle GREE selected between 36 and 50 interpreters on different continents, supervised their travel and accommodation arrangements, programmed interpreters' assignments, handled invoicing and payments, and conducted a thorough debriefing with the client.
G20 Leaders' Summit in Australia
The Summit required simultaneous interpretation in 15 languages for all plenary sessions, as well as consecutive or whispered interpretation for a number of leaders' bilateral meetings and press conferences. With tight lead times, the coordinators, led by local Calliope member and Chief Interpreter Bertold Schmitt, fielded a team of 53 highly experienced conference interpreters from 17 countries.
World LPG Forum
Since 2007, our members have recruited and managed highly qualified teams of simultaneous interpreters for no fewer than 10 editions of this large international event, often held in conjunction with the AEGPL Congress. Calliope's members pool their knowledge of past World LPG Forums to ensure smooth preparation and running of the event wherever it is held.
Please contact us to discuss the event you are planning. For a cost-effective and optimal interpreting solution, get a Calliope consultant on board as early as possible in the planning process. We will be happy to respond to all quote requests immediately.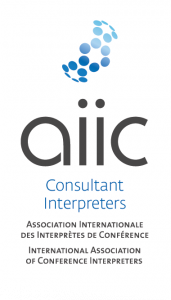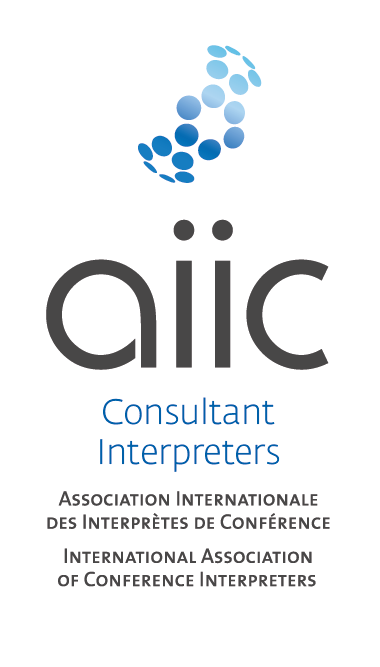 Calliope and its members all belong to the International Association of Conference Interpreters (AIIC), which sets standards in the field of conference interpreting.