Examples from our portfolio
Annual EPF conferences
The European Psychoanalytical Federation has been a faithful client for many years, entrusting the provision of interpretation in French, English and German to Calliope member Danielle Gree since 2007. Usually the booths are placed at the back of the meeting room, with direct visibility of both the speakers and the screen, but at its Warsaw meeting in 2018 the EPF was a victim of its own success: the room was too small to accommodate hundreds of participants and three booths. It was therefore decided to set up the booths in a quiet corridor behind the meeting room, and the interpreters had the pleasure of overlooking Warsaw's Palace of Culture and Science while debating the Origin of Life.
The challenge of a small room
How do you offer five languages in a small room? Our Swiss member came to the rescue supported by a flexible and inventive AV provider. The solution: two booths set up directly adjacent to the meeting room with the delegates, and three booths in a second row behind them with giant screens. "This has proved to be extremely practical, and we are now using the set-up twice a year for European Works Council meetings," says Christoph Renfer, Calliope's representative for Switzerland.
Please contact us to discuss the event you are planning. For a cost-effective and optimal interpreting solution, get a Calliope consultant on board as early as possible in the planning process. We will be happy to respond to all quote requests immediately.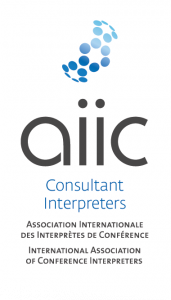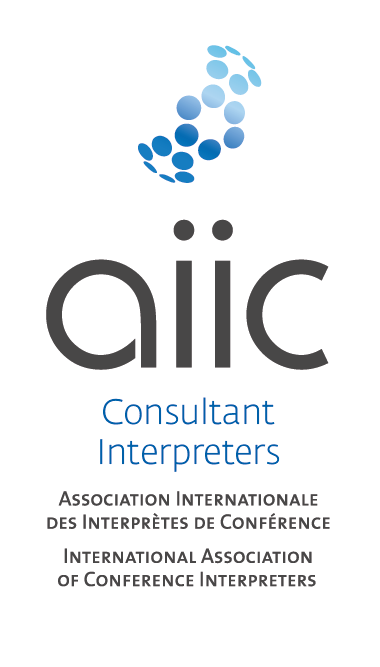 Calliope and its members all belong to the International Association of Conference Interpreters (AIIC), which sets standards in the field of conference interpreting.