Interpreter and Consultant
Denmark, Finland, Greenland, Iceland, Ireland, Norway, Sweden
As a consultant interpreter, I make sure I have a thorough understanding of my clients' business needs. In partnership with each client, I can tailor a service that will meet their needs and deliver it at the highest quality level, with a personal touch. Knowing that I have achieved this for my client is, each time, the highlight of my professional life.
A Few Noteworthy Projects
Chief Interpreter, European Central Bank, Frankfurt, since 2017

Consultant interpreter and Chief Interpreter, Women Empowerment Programme for Africa, online events several times a year since 2020

Consultant interpreter for Brexit-related diplomatic visits in Ireland and Northern Ireland, high-level events since the 2016 Brexit referendum

Consultant interpreter for France-Ireland cooperation events (banking, finance, agriculture international trade, new shipping routes), SCOOP, every year since 2016.
International Association of Conference Interpreters (AIIC)

Irish Translators' and Interpreters' Association (ITIA)

European Commission

European Parliament

European Central Bank

Council of Europe

Agencies of the United Nations

Department of the Taoiseach, Ireland

French Embassy in Ireland
Testimonials From Clients
As co-organizers of the 108th International Institute of Banking Studies (IIEB) conference we are writing to thank you for the excellent level of service and attention which you and your staff gave last weekend at the conference. The conference was very important for both Banks and for the image of Ireland among a very influential audience. We greatly appreciate the assistance both you and your staff gave in ensuring that the conference was a huge success.
The Calliope-Interpreters' team, coordinated by Alexandra Hambling, provided simultaneous interpretation during our Research Fair for the DAAD Centers of African Excellence. It was the first time this event was held online. Participants who were fluent in both French and English complimented the interpreters and highlighted in their comments the quality of the simultaneous translation. 
Calliope-Interpreters provided an excellent interpretation service at the informal meeting of the EU Chief Veterinary Officers (CVOs) held in the Royal Hospital, Kilmainham. This company is highly professional and provides an excellent service.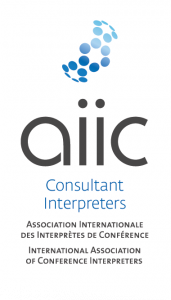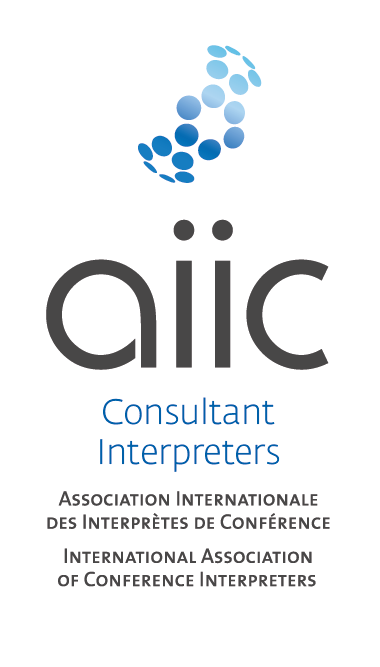 Calliope and its members all belong to the International Association of Conference Interpreters (AIIC), which sets standards in the field of conference interpreting.