Interpretation Services Provider
China (Mainland China, and Hong Kong, Macao, Taiwan)
Interpreting for the Secretary-General of the United Nations,

President of the United States

, Prime Minister of Canada, Prime Minister of the Netherlands and President of the European Commission during their visits to China

Running an internationally recognised interpreter training programme for almost a decade, with graduates employed at United Nations Headquarters in New York and at the PRC Ministry of Foreign Affairs in Beijing

Building a professional firm in China, 

Sinophone Interpretation

, which delivers complete conference interpretation solutions to international standards for over 100 events each year.
A Few Noteworthy Projects
Simultaneous interpretation for Jack Ma, the iconic founder of Alibaba, for his last press conference as CEO and for his retirement speech before a stadium audience of 20,000

Simultaneous interpretation for the President of the United States' address at Tsinghua University, 

broadcast live on China Central Television (CCTV)

Interpretation services for China visits of dozens of Fortune 500 CEOs, including IBM, Procter & Gamble, PepsiCo, MetLife, FedEx, WPP, NYSE Euronext, HP, Philips, Merrill Lynch, Barclays, Munich Re, Roche, Tesco, Tata Sons, BT Group, and others

Ministerial and high-level meetings of the United Nations, G8/G20, International Monetary Fund (IMF), World Bank, World Economic Forum (WEF), International Atomic Energy Agency (IAEA), and others.
International Association of Conference Interpreters (AIIC)

United Nations (UN)

Federal Government of Canada

US State Department

International Monetary Fund (IMF)
Testimonials From Clients
For over a decade, The Economist has relied on Sinophone to provide simultaneous and consecutive interpretation for our meetings in China, including our signature China Summit and Bellwether China.
We have consistently received overwhelming positive feedback on the quality of the interpretation service delivered by Andrew and his team. It is no exaggeration to say that Sinophone has contributed significantly to the success of our China events. 
The Yale Law School's China Law Center has been a loyal client of Andrew Dawrant since 2002.
It is extremely difficult to find high-quality interpreters who can handle demanding legal exchanges between the US and China. A good interpreter needs to first grasp the often specialized concepts being discussed and then find and use the right technical and colloquial terms to convey accurately the nuances of very different legal systems.
Our Center has worked smoothly and successfully for over a decade with Andrew and his highly professional and competent colleagues at Sinophone Interpretation. We recommend him and his team without reservation.
We engaged Andrew to interpret for the Prime Minister of the Netherlands, H. E. Mr Mark Rutte, during his official visit to Beijing in November 2013. He provided a world-class service. Andrew's extraordinary interpreting skills and professionalism deeply impressed both the Dutch and Chinese sides.
In my 27 years working professionally in Greater China, I have never witnessed such an accomplished and professional interpreter. I strongly recommend Andrew for any high-level visits to China by government leaders or corporate CEOs.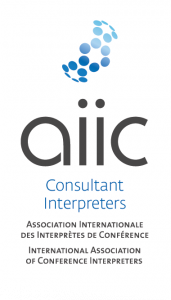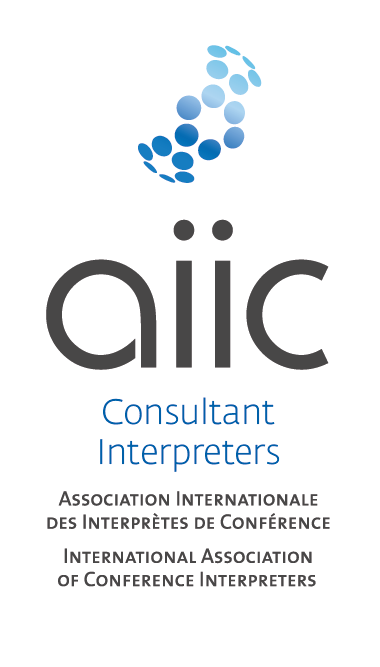 Calliope and its members all belong to the International Association of Conference Interpreters (AIIC), which sets standards in the field of conference interpreting.