Interpreter and Consultant
Effective communication is vital to the success of any multilingual conference or event. By working in partnership with my clients, paying close attention to detail, and adopting a pragmatic approach, I can optimise the quality of the service provided. For me, the experience of enabling people to communicate across language boundaries is second to none.
A Few Noteworthy Projects
Providing consultancy to clients wishing to move their multilingual events online during the pandemic; contributing to business continuity by advising on meeting platforms and the more complex logistics of virtual events; ensuring the continued delivery of high-quality interpretation by identifying solutions to the challenges presented. Example: German Federal Agency for Nature Conservation, 12th Chinese-German Workshop on Biodiversity and Ecosystem Services, September 2020.

Coordinating the interpretation for high-level, politically sensitive conferences organised by NGOs including the European Leadership Network, London

Interpreters' Focal Point at the European Patent Office, advising the Chief Interpreter and facilitating communication between her and the pool of accredited interpreters to support the delivery of high-quality interpreting during the transition from in-person proceedings to proceedings by videoconference

Part-time Lecturer at the University of Bath since 2000, training the next generation of conference interpreters, many of whom are subsequently accredited by the EU or UN
International Association of Conference Interpreters (AIIC)

European Commission

European Parliament

European Bank for Reconstruction and Development (EBRD)

European Central Bank (ECB)

European Patent Office (EPO)

International Court of Justice (ICJ)
Testimonials From Clients
It is my pleasure to recommend Louise Jarvis's services as a consultant interpreter. She provided invaluable support and advice both in the run-up to our event and on the day itself. We very much appreciated her reliability, her attention to detail and her total commitment to the success of our event. Her interpreters were highly professional and did an excellent job.
Having employed Louise in a variety of roles over the past 15 years or so, I can testify to her organizational skills and, above all, her reliability: whatever the tasks she is called upon to perform, she can be counted on to achieve the desired results. As a top-level and highly experienced interpreter, Louise is naturally accustomed to remaining calm under pressure and dealing with the unexpected. Confident and outgoing, she is extremely well-equipped to deliver a professional service to clients requiring multilingual conference facilities.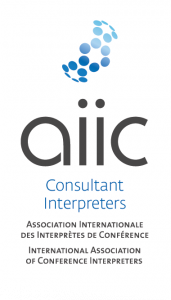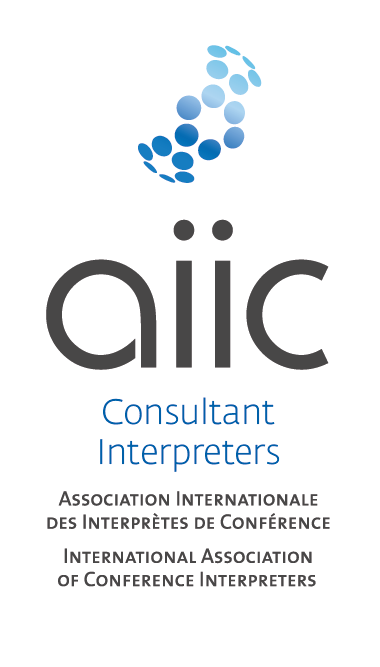 Calliope and its members all belong to the International Association of Conference Interpreters (AIIC), which sets standards in the field of conference interpreting.