Interpreter and Consultant
New Caledonia, Fiji, French Polynesia, Pacific island states and territories
I have been an interpreter and supplier of interpretation services since 1984 and a member of AIIC since 2000. I therefore have 40 years' experience of organising teams of interpreters, mainly in the Pacific region, including nine years as a staff interpreter-translator at the Secretariat of the Pacific Community (SPC), where I often took on the role of team leader.
Like my colleagues, I have kept abreast of recent developments in remote interpreting, and have organised teams for both hybrid and virtual meetings.
Prior to joining SPC, I provided interpreting and translation services at numerous conferences in and throughout the Pacific from my New Zealand base, servicing the Secretariat of the Pacific Regional Environment Program (SPREP) for 11 years, and co-organising language services with Bertold Schmitt for the two Codex Alimentarius committees then chaired by New Zealand.
A Few Noteworthy Projects
Fourth Kiwa Initiative Steering Committee meeting, 2021

Third Clean Pacific Roundtable (3CPRT)

International Plant Protection Convention (IPPC) Regional Workshop on International Standards for Phytosanitary Measures (ISPM)

OSS NC 2021 – Connecting Regional Geomatics Communities
International Association of Conference Interpreters (AIIC)

Fellow, New Zealand Society of Translators and Interpreters (NZSTI Inc.)

Senior Conference Interpreter, National Accreditation Authority for Translators and Interpreters (NAATI), Australia
Testimonials From Clients
It has been a pleasure to work with Patrick Delhaye of Calliope Interpreters for the 3rd Clean Pacific Roundtable, and with a team that has been so organized, aware and capable in all aspects of preparing and delivering these sessions. Having a partner that was so qualified and experienced in all aspects of delivering an event was a privilege. Your thoughtfulness, patience and reminders with the materials and calendar invites were much appreciated. And equally, your thoughtfulness, patience and agility with the technology were admired.
Patrick Delhaye and his team made a significant contribution to the success of our international event, the 2021 Clean Pacific Roundtable, which was held online for two weeks in November 2021.
Their professionalism and unquestionable expertise in both technical matters and interpretation, together with their interpersonal skills, made it possible for us to communicate our message across all the nations which participated in this event.
It was a real pleasure to work with the experienced and reliable team from Calliope Interpreters.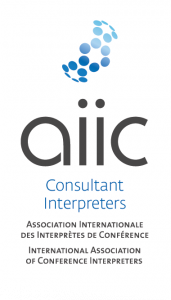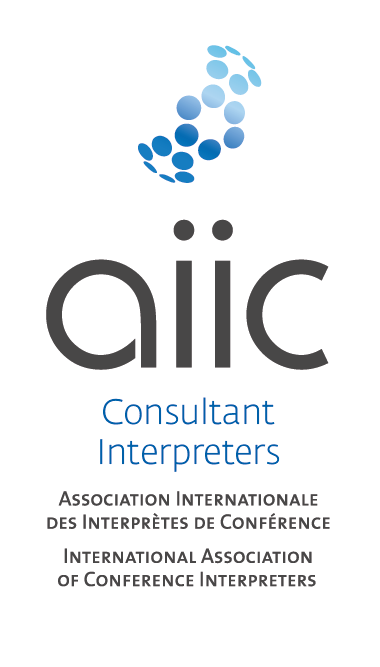 Calliope and its members all belong to the International Association of Conference Interpreters (AIIC), which sets standards in the field of conference interpreting.