This is where we report and reflect on recent developments in the interpreting world, based on our personal experience of organising interpretation services for a wide variety of events every year, all over the world. Find inspiration for your own events by reading our posts on new meeting formats with practical tips for meeting organisers. Discover the depth and breadth of Calliope's services, meet our members and find out what makes us tick.
The pandemic has ushered in a new era of online conferences. Though initially sceptical about remote simultaneous interpreting, conference interpreters have had no choice. To help their clients, and in the interests of their own survival, they are now working on videoconferencing platforms.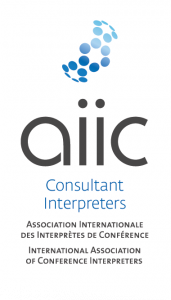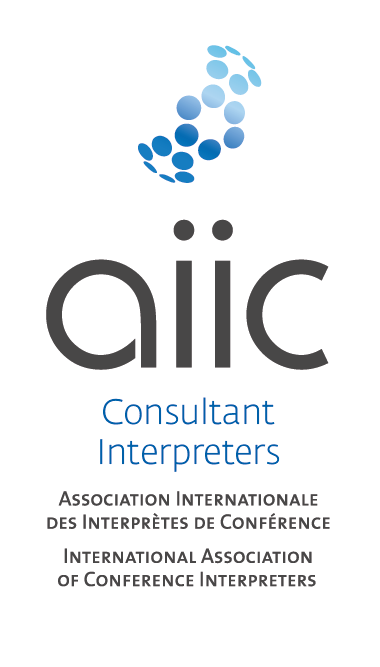 Calliope and its members all belong to the International Association of Conference Interpreters (AIIC), which sets standards in the field of conference interpreting.