Calliope delivers turnkey simultaneous interpretation solutions and related services for all types of meetings and events, both large and small.
Our services encompass everything from pre-event planning and consulting to the organisation and delivery of one-stop-shop conference interpretation services with teams of highly qualified interpreters. Our members can also ensure that you have the right equipment for your event and venue.
We know that the quality of the interpretation is an essential component of any multilingual event. As senior professional interpreters and organisers of comprehensive interpretation services, we know exactly how to plan, manage and deliver the interpretation solutions that are vital to your event's success.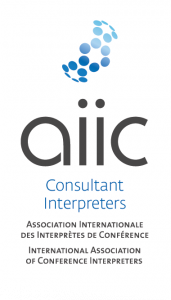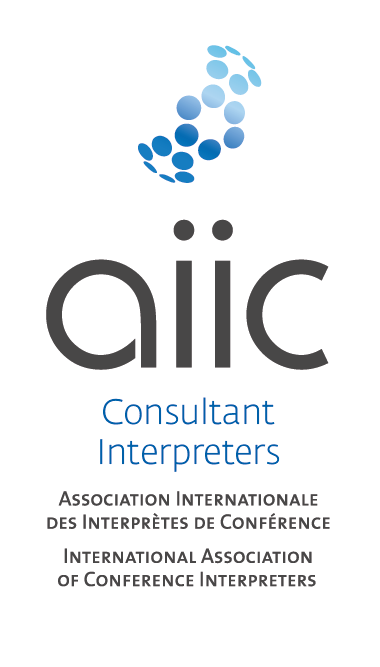 Calliope and its members all belong to the International Association of Conference Interpreters (AIIC), which sets standards in the field of conference interpreting.