Interpreter and Consultant
Liechtenstein, Switzerland
Among the recurring occasions for which I recruit teams of interpreters, Annual General Meetings of Shareholders feature prominently in my events calendar. At first sight, AGMs may appear to be formulaic routine gatherings of shareholders with little room for improvisation or unexpected incidents, but in actual fact they can turn out to be rather complex and demanding for conference interpreters. With the growing demand for transparency and shareholder participation, AGMs have become forums of exchange between shareholders and management. In recent years, environmental, social and governance (ESG) topics have come to the fore at AGMs and are now discussed intensively, sometimes for hours.
What does this mean for me as a consultant interpreter? When putting together interpreter teams for AGMs I have to ensure that the interpreters chosen are not only versed in the standard procedural topics of a shareholder meeting but also familiar with the history of the company, its business model, its strategy and of course … current events. Statements made by shareholders and responses by corporate management are usually not scripted and not available to the interpreters for preparation in advance. So, while the statutory business of an AGM may allow for thorough preparation, the Q&A rounds call for improvisation skills on the part of the interpreters – a requirement I have to factor in when putting together my teams of interpreters.
A Few Noteworthy Projects
Interpretation service provider for Annual General Meetings of Shareholders of several listed Swiss companies

Interpretation service provider for European Works Council meetings of several Swiss-based companies with languages such as Dutch, English, French, German, Italian, Polish and Spanish

Interpretation service provider for online town hall meetings of several Swiss companies serviced by interpreters working remotely with languages such as English, French, German, Italian, Mandarin, Portuguese, Russian and Spanish.
International Association of Conference Interpreters (AIIC)

European Commission (SCIC), including the European Council of Ministers, and European Economic and Social Committee

Council of Europe

European Central Bank
Testimonials From Clients
For many years, Calliope-Interpreters have provided valuable language consulting services to the UBS Conference Center by recruiting teams of qualified conference interpreters ensuring multilingual communication at international meetings. On behalf of Calliope-Interpreters, Mr Renfer responded to the needs of UBS and its clients by reliable and professional advisory services of high quality. We consider our cooperation and association with Mr Renfer to be very successful and would be happy to rely on the language consulting services of Mr Renfer and his Calliope-Interpreters network in the future as well.
For years we have been superbly served by Calliope-Interpreters. On-site planning and interpreter deployment run smoothly and reliably. We have been impressed by the team's dedication over the years.
I had previously listened to interpreters provided by Calliope-Interpreters and this is the reason we recommended the company for our AGM. I am pleased to say they did not let us down. The interpreters were both professional and very precise. If we require such services in the future, I would happily recommend Calliope-Interpreters again.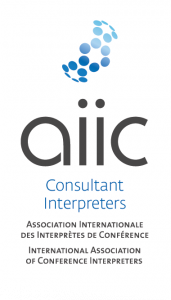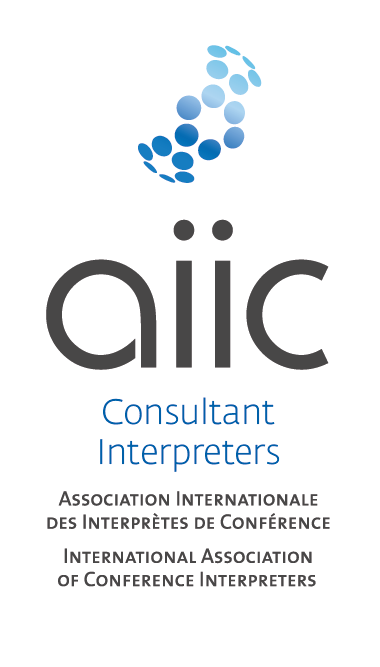 Calliope and its members all belong to the International Association of Conference Interpreters (AIIC), which sets standards in the field of conference interpreting.